Overview
Are you interested in building a barndominium home with Watson Metals? First Federal has you covered with nationwide barndominium financing!
Financing for both the construction period as well as the permanent mortgage following construction
Post and Steel Frame Construction Lending Specialist on staff to assist you from the design stage through securing a competitive fixed-rate mortgage loan
National lending footprint to fund your barndo build in all 48 continental states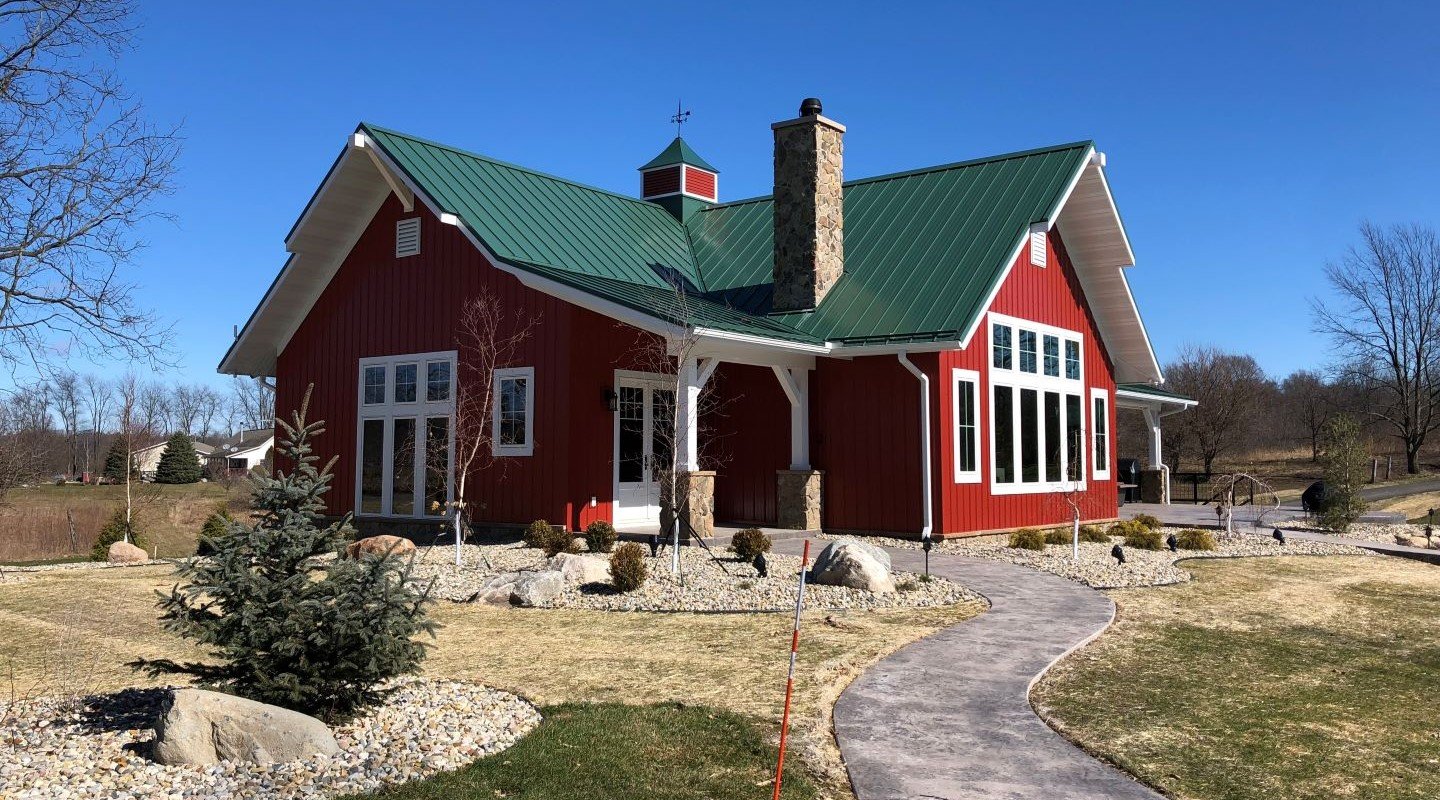 Image courtesy of Watson Metals.
Get Started
Exploring a barndo build with Watson Metals? Please fill out this quick questionnaire so First Federal Bank's lending specialist can present potential barndominium financing options for you.
Have questions? Give me a call!