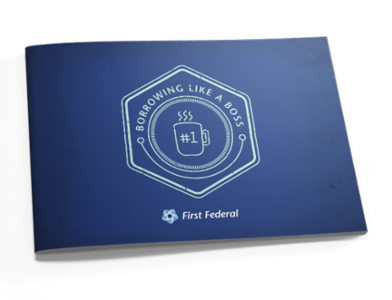 Six things you should know for borrowing through a bank


Borrowing can lead you to accomplishing some wonderful things. Like buying that dream home for you and your family (or family to be!). Or, it can help with practical things like buying a car.
However, it's easy to forget that borrowing is about getting the money you need instead of all the money you can get.
Our free ebook outlines six things you should know before borrowing money. It offers a simple, educational guide to protect your finances from pitfalls.
People who have learned these fundamental tips have secured their dream home or car. You can too.